If you have even a passing interest in fashion, you'll know that no one does understated, eye-watering luxury like The Row. Since Phoebe Philo's departure from Céline, Mary-Kate and Ashley Olsen have filled the gap it left for the impeccably-dressed gallery directors in New York looking to dress in something other than vintage Issey and Yohji. Whether or not your budget stretches to any of their limited-production-run garments crafted from only the finest fibres is beside the point. There is little on God's green earth chicer than The Row.
Except for the clothes found in the Olsen Twins' font of inspiration, that is. To say that what you'll find in their hallowed research archive — the mother garments of which their immaculate visions are born — are chic would be an understatement. There are pin-fastened Comme des Garçons skirts from the 90s, an iconic navy Chanel haute couture skirt suit, and, of course, plenty of vintage Issey Miyake. These are the kind of pieces that mere mortals could ever dream of tracking down.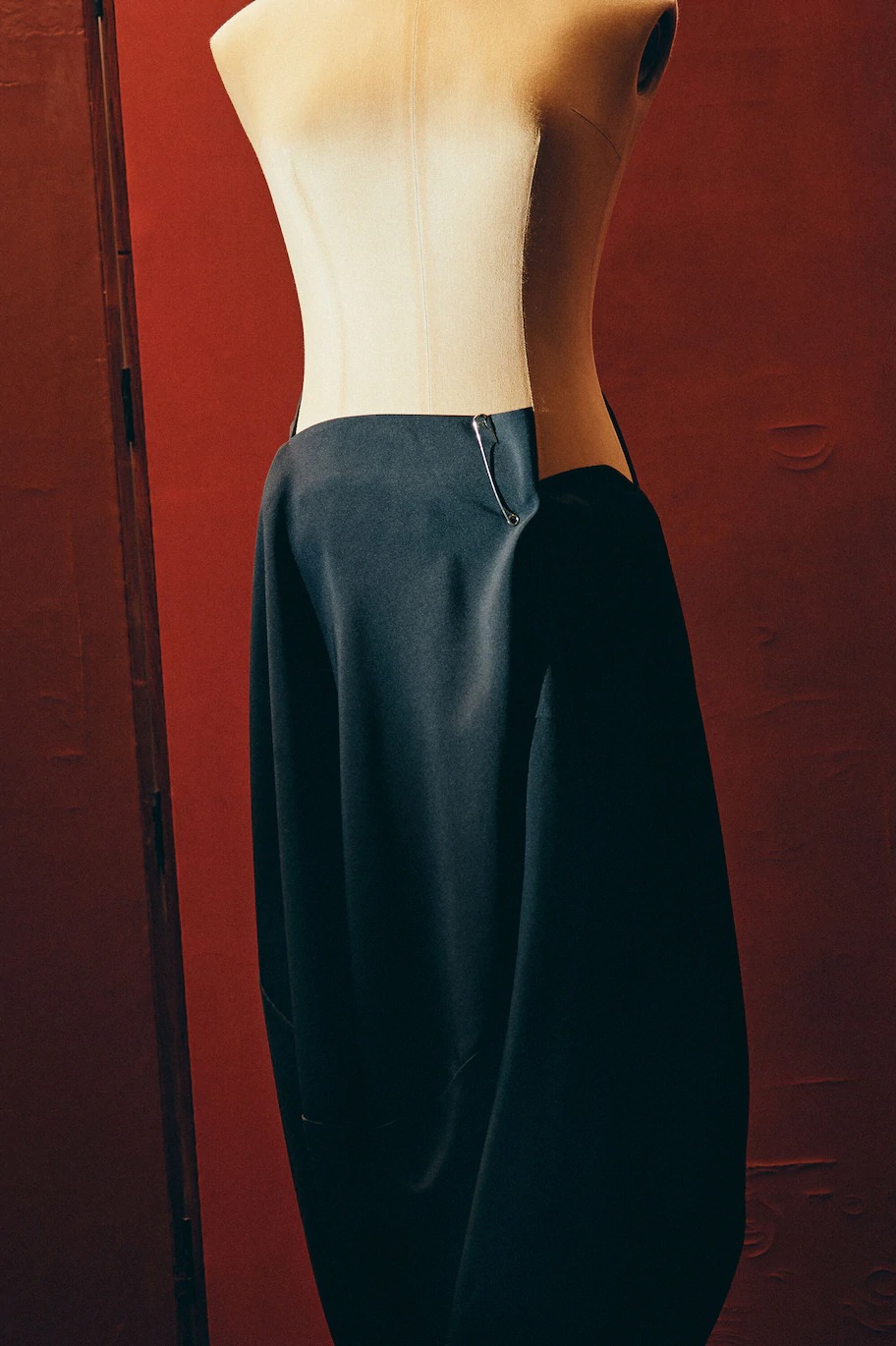 Whether or not it's the result of a new year Marie Kondo-inspired clear out is unknown, but the real point here is that these pieces, and many more, are currently on sale. As everything on offer is 100% guaranteed to be to literally anybody's taste, the question we know you're all asking is: 'How can I get my hands on this treasure trove of fashion lore???' Well, all you need to do is head here to browse the full range of what's on offer!Â
The likelihood that many of us will actually be able to cop is, admittedly, pretty low; the "Price on request' notes that caption each image imply that the old adage "if you need to ask, you can't afford it" probably applies. Still, in this hellfire year that's only 12 days old, surely anything that sparks joy is worth splashing out on. Go on — treat yourself!